"1000+ BEAUTIFUL FLOORS That makes your homes naturally."
About us
We Provide Best Themes Of Beautiful Floors And Wallpaper For Our Customer. DP Epoxy Flooring Is Water Resistant And Anti Fungal And Anti Bacterial.
Learn more
Our services
e Provide Best Services To Our Customers At 24×7 Times At Every Where.
Learn More
Gallery
Click To See Our Best Floors And Wallpapers That Makes A Wonderful Themes Around Us.
See our Gallery
Benefits of Epoxy Flooring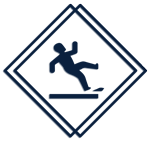 Creates a shiny high-gloss surface that can significantly increase the brightness of interior areas and also "Epoxy flooring" is water resistant and non sleeper. So its protect us from sleeping.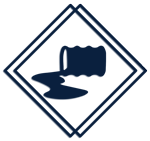 Epoxy Flooring Is Anti Fungus And Anti Bacterial.We can use different colors of our epoxy floor coating products simultaneously to define safety zones, forklift traffic zones, and other work zones.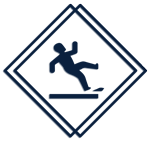 Our epoxy floor coating products can improve safety by creating a slip, impact, heat, and fire resistant flooring solution. These high gloss floor coatings can also improve brightness in a work area by 300%.
Contact us
Our team are here to help you understand which service you need, and give answer of your questions. send us an email, or give us a call.